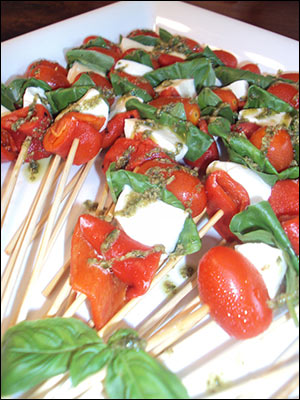 Background…
Argyle Marketplace has been a neighborhood institution for more than fifty years. Under new ownership since February 2008, we are working hard to continue Argyle's history of top quality customer service while establishing new traditions including creative menu preparation, house-produced specialty items, responsiveness to individual client requests, a clean and pleasant retail environment and so much more!
Offerings…
We've got a lot to offer!
*Our salads are famous for their creativity and plentiful portions.
*Nobody can compete with our vast selection of sandwich favorites.
*Argyle's weekday specials are always varied, always fresh, always delicious. We are happy to email or fax the daily specials to you every day – consider it special delivery for your enjoyment!
*Our hot specials are prepared in house every day, with attention to what our customers love the most.
*Our grill is always fired up to sear some of our house-ground sirloin burgers with lots & lots of different toppings.
*Argyle's breakfast bonanza exceeds all eggs-pectations for excellence! (Yes, we just had to go there.) Great bagels to omelets to wraps – all fresh, all made-to-order.
*Argyle delivers to its local neighbors. In addition to all of our prepared foods, Argyle has a line of staple grocery items and maintains a seasonal selection of fruits & vegetables.
What's Old is New Again…
Great service never goes out of style. Neither does a friendly smile, a helpful hand, a great deal or a satisfied appetite. Argyle strives to provide a consistent level of excellence to our customers – in short, we want you happy!
We love to meet our clients and hope they all become good friends of our refreshed and renovated establishment.
With Argyle's in-store seating available, we hope that you will come in and linger for awhile. See for yourself what great things are going on at Argyle! Your kids will love to play in our Kids Korner while you enjoy a satisfying meal, snack or just a coffee break!
Our selection of offerings are largely dictated by our client's tastes, so stop by and let us know what you like, and what you'd like to see…we want to hear from you!
"The Products Offered For Sale Are Not Represented As KOSHER."